Feather:  "I've been a songwriter - mainly of children's shows - since college with many shows produced. My interest in Presidential (and American) history has also been lifelong, and my book: "
Ladies: A Conjecture of Personalities
" allows my imagination to play with history. My second book, "
Garfield's Train
"
 is a novel about the death of President James Garfield in Long Branch, NJ in 1881. I have also e-published an informative little book entitled "
On The Road With the Old Gals
" - about my lessons learned while promoting my books by lecture. I am currently working on a non-fiction about Presidential marriages."
"After 30 years as an Advertising and Public Relations account executive, I am indulging my hobby as an amateur Presidential Historian."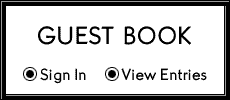 PRESIDENTIAL DATES OF NOTE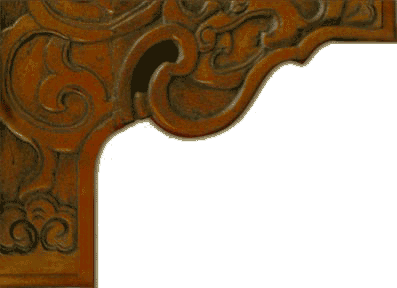 Asbury Park Press - Asbury Park,NJ,USA

... Watching nearby, presidential history buff Feather Schwartz Foster offered up a clue. Goldberg, a resident of Cranford, needed more than that to go on. ...


(Feather appears about 46 minutes into the show).